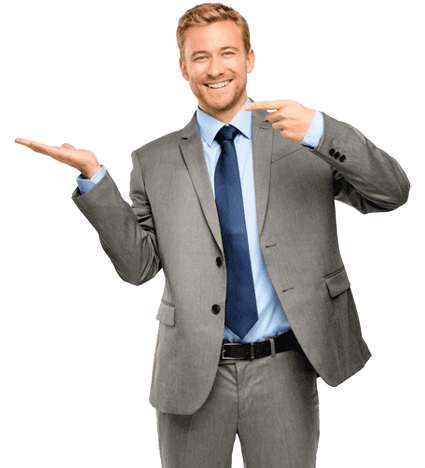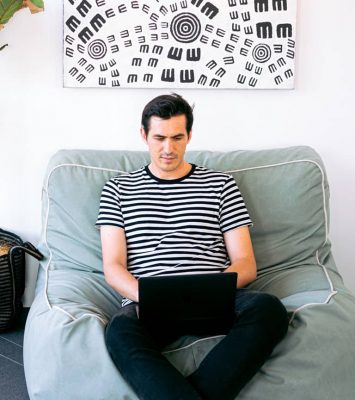 We Help You to Build Pediatric Practice
About Us
Over 20+ Years in Medical Marketing
Team of experts enriched with strong dental digital marketing experience with a deep understanding in medical marketing.
Domain Specific Digital Promotion
Domain-specific digital promotion for result-oriented dental digital marketing promotion.
Results that speak
Our results realize you our efforts, measure ROI, and chalk out our digital dental strategy.
Our Services
Let's Check Our Services
How We Do
Steps to Build a Successful Pediatric Practice with Right Digital Marketing
Pediatric Content Development
02
03
Google Business Mapping
Pediatric Social Media
04
Analysis
Grow 70% patient traffic by enhancing your dental clinic visibility to target segment
Our intensive & continuous digital marketing activities help you to engage more patients – enhancing credibility & increasing footfall.
Pediatric Content Creation
Social Media Marketing for Pediatricians